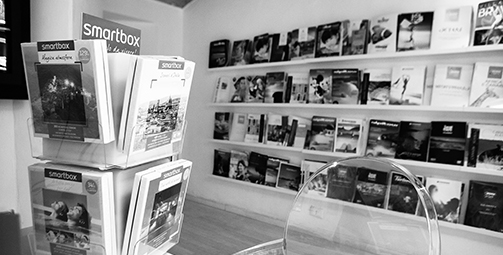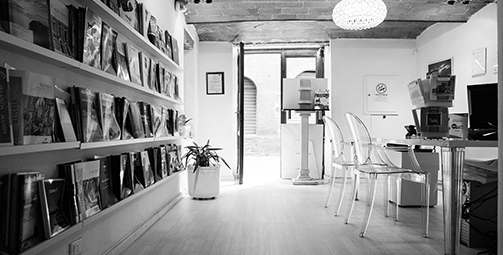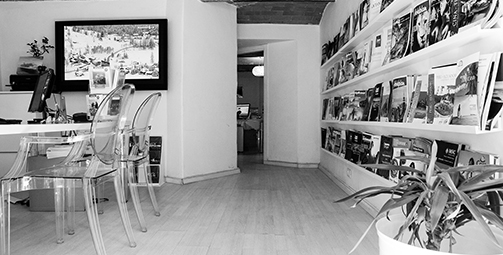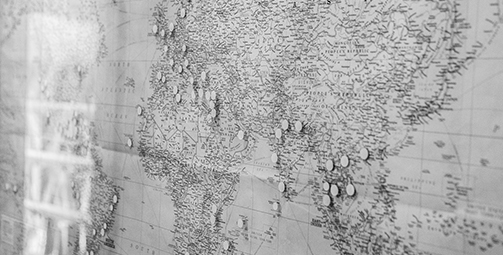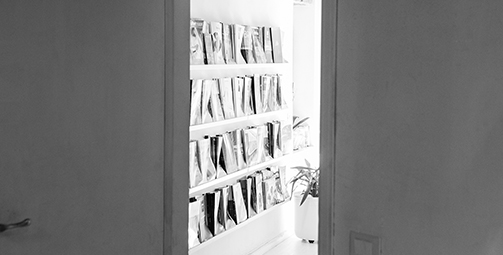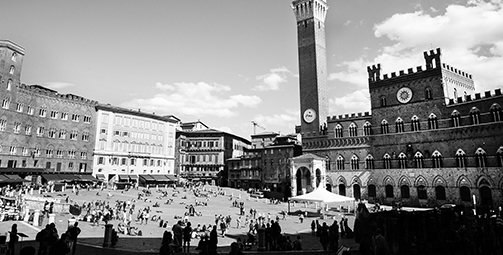 Cerbaiola CONGRESS & TRAVELS was founded in 1993 by an idea of Roberto and Paola Andreoni.
Both experts in the field of tourism starting off in Rome, and then undertaking an new challenge among the Tuscany Hills.
Product specialist M.I.C.E. with years of experience in handling incentive groups, meetings, business and leisure travelers.
The passion and dedication devoted to each project created for it's customers, as well as an excellent cooperation it's makes
Cerbaiola a symbol of safety, style and creativity. Personalized services and supervision before, during and after each event.
The company's goal is to offer the highest quality services.
Dedication, personal attention, creativity and innovation always present in each phase of work.
No detail is too insignificant to offer a unique tailor made service.
We give a personal touch and a particular point of view that exceeds all expectations.
The Cerbaiola Travel & Conference is located in a beautiful area, nestled between hills and the beautiful cities of art that have made history.
The name "Cerbaiola" comes from a family property, and means "Place of small oaks".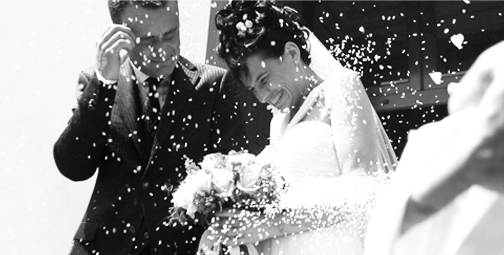 Wedding list based on your trip
Targeted services and maximum availability for your friends and relatives who want to participate from all parts of Italy or from abroad
Only the best Tour Operators
Collecting cards and messages to electronic journal memory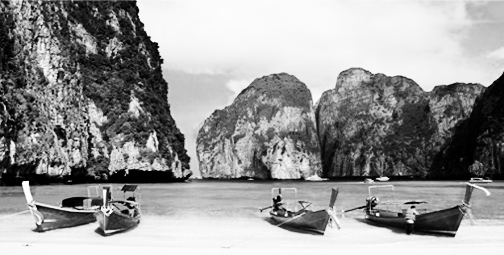 Reservations and immediate online delivery, speed 'of assistance and intervention by the most
technological innovations. Quality and excellence in the care of each detail
in order that every single moment would be unique and unforgettable.
Ticket issuing air, sea and rail
Best travel packages
"Tailor Made" pakage tours
Rental cars
Study tours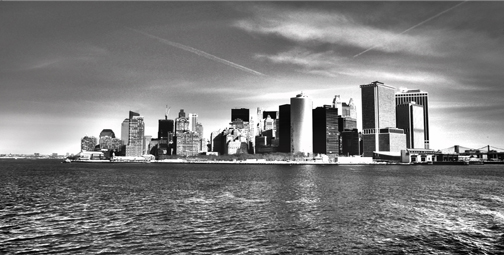 No project is too demanding
No detail is too insignificant for us to create a unique product
National and international congress
Seminars and workshops
CME Courses
Conventions
Meetings
Special corporate events
Reception organizational
Check and update of mailing list
Shipping activities and recall service
Identification of the location
Service interpreters and translations
Stewardesses
Catering
Entertainment Programs
Management swepstakes
Budget planning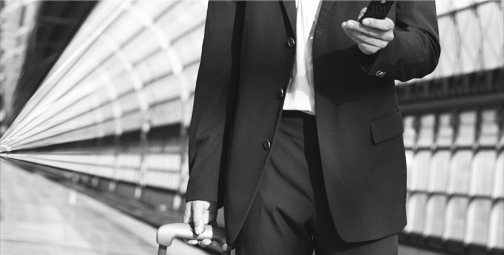 OUR EXPERTISE AND PROFESSIONALISM, CARE AND ACCURACY IN THE ORGANIZATION OF
THE WORK TRIP ALWAYS GUARANTEES THE CHOICE OF THE MOST SUITABLE TIME SCHEDULE
AND THE BEST TRANSPORT AND ACCOMMODATION FOR ELEGANTS AND CONFORT.

Our Business Travel service include:
In-depth analysis of costs in relation to budget
Complete management of the journey within company policy
Processing of visa applications
Travel solutions for the most frequent destination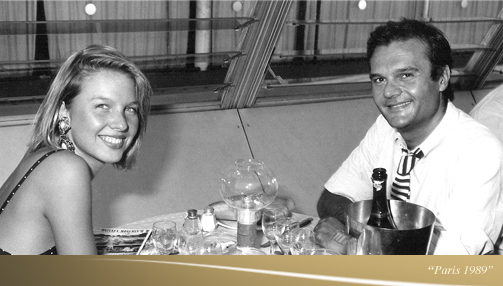 "I worked with Roberto and Cerbaiola Travel for several years, have organized several meetings for my group
in Italy and abroad my business and personal trips. The professionalism and quality
service of Cerbaiola is unique. The out come is always impeccable and it's personalized for the needs of customers.
The attention on cost management is one of the major steps in their agenda and through creative solutions they
always reach a very positive result. Furthermore, it's a group of nice people who obviously take pride and pleasure in
the relationship with their customers."
David Carvalho
Senior Vice-President and General Manager at Revlon Consumer

"Planning events or travels with Cerbaiola Travel team is something you can count on!
The professionalism is combined with efficiency and friendliness and they make sure your choice is the right one,
of course listening to them will help. Their assistance is always available where you go or how long the journey.
I sincerely recommend them to anyone."
Alessandro Merlino
HR Director Italy
Bristol Myers Squibb

"There are a few simple words to describe my experience with the team Cerbaiola Travel... Fantastic!
Their professionalism, competence and efficiency have always created some wonderful experiences, in line with the brief and leaving
participants impressed and "pampered".
Their attention to details and total dedication to the customer, are the fundamental elements that have that little bit more
our professional relationship, turning it into a great partnership."

Giovanni Abruzzini
General Manager Nordics at Johnson & Johnson

"I had the pleasure of using the services of Cerbaiola Travel for several years.
Whether was for large scale business events or regular travel the excellent quality efficiency and service not to mention
meticulous and detail attention to customer needs go well beyond the written agreements of Cerbaiola.
All this with competitive cost.
No matter where we were in the world we knew we could count on Cerbaiola."
Enrico Baldassarri
Managing Director Southern Africa at Revlon

"The collaboration with Cerbaiola Travel has been going on successfully for many years: organizing conferences, events, exhibitions and logistics support. On each occasion we have always had more than positive feedback from customers and partners.
The aspect that I personally appreciate the most is the human touch and absolute flexibility and availability of Roberto, the ability to
handle any situation, as unexpected and although beyond the planned agreements with respect to the service to be provided...
Security and a guarantee in a difficult environment such as the organization of company events, in which we play a lot with
respect to the credibility of a company towards its customers."
Marco Basile
Marketing Manager
Johnson & Johnson Vision Care Iberia

"Cerbaiola Travel: great service, competence and professionalism! The quality of work offered by Cerbaiola Travel is up to those great
appointments that can not fail. The ability to understand clearly the purpose, to pay attention to detail and to resolve
problems make them an important partner and key to give a premium company! "
Nicoletta Losi
Professional Affairs Director
Italy & PAF Brand Lead
Europe, Middle East and Africa
Johnson & Johnson Vision Care

"In our experience with Team Cerbaiola Travel, at major corporate events, we always had the pleasure to see
a rare combination of two elements are not always compatible: one is the perfect organizational skills, with efficiency, attention
customer, attention to detail, creativity and responsiveness in solving problems.
On the other hand, a charge of sympathy, attitude to personal relationships, sense of humor and human dimension that makes any collaboration with
Their experience is not only successful and profitable, but also extremely pleasant and fun."
Gualberto Fugalli
European Marketing Director
Johnson & Johnson Medical

Cerbaiola Travel is an ideal partner for companies looking for a 360° support in organizing meetings and team building
for its employees. Moreover, even with travel for corporate clients has always proved to be an agency that provides
professionalism, service and efficiency.
Federica Turi
Channel Development Manager
Birra Peroni SABMiller

The Vision Care Institute for Excellence Travel thanks Cerbaiola for the service provided in these years of collaboration.
A special thanks to all the staff who has always stood for the friendliness, professionalism and availability.
Many thanks
Daniela Mitri
Manager
THE VISION CARE INSTITUTE™